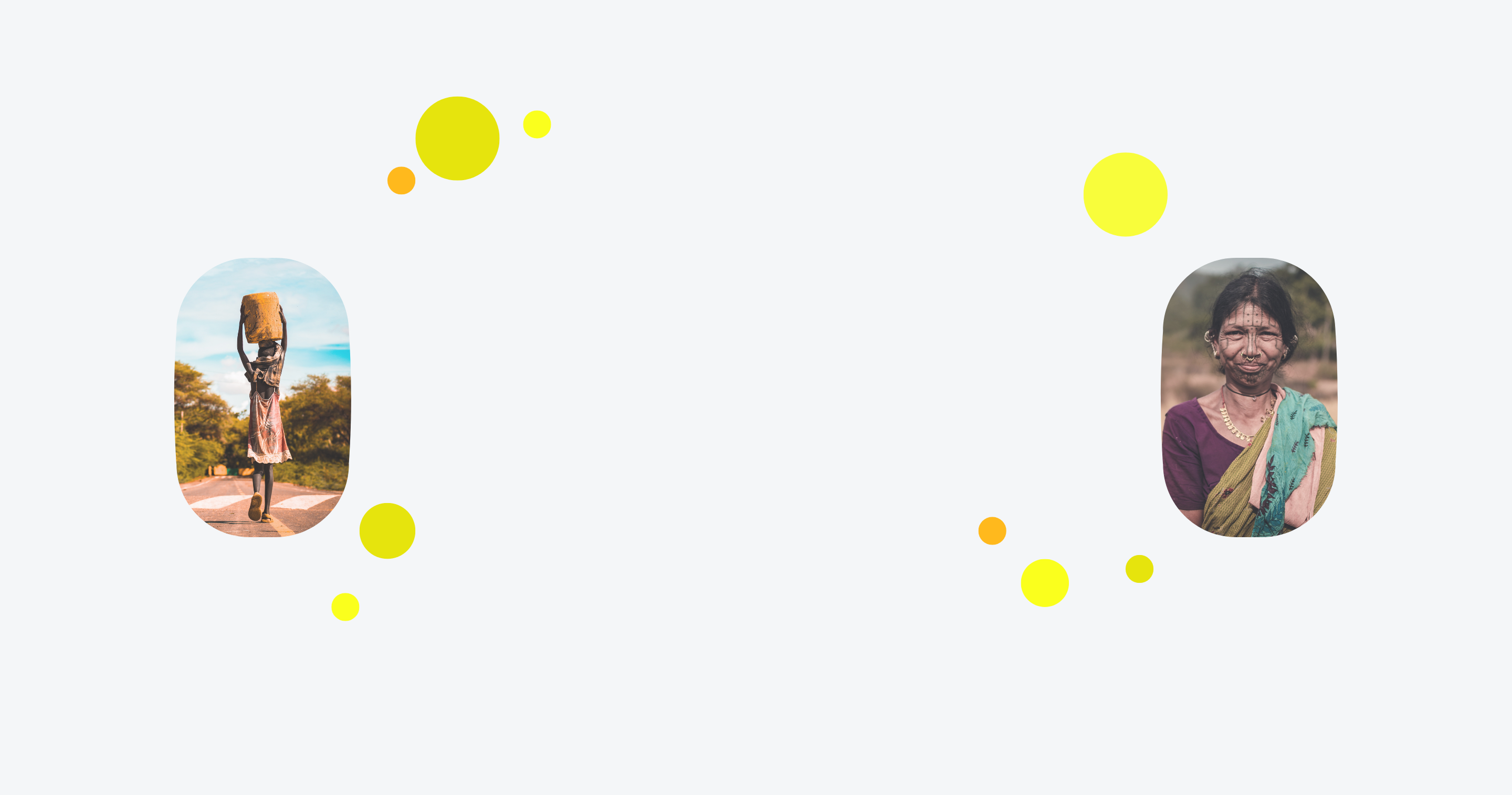 Everyone deserves a chance
We're empowering change-makers in developing countries with micro-loans to thrive
*Initial funding round*
The Problems
1
Financial Exclusion
Limited access to banking and financing options prevents entrepreneurs from escaping poverty and starting ventures.
2
Banking Limitations
Banks view small loans as high-risk and low-profit, leaving low-income entrepreneurs and small businesses without resources.
3
Stagnation
Inaccessible capital for individuals and small businesses leads to stagnant local economies and a poverty cycle.
Our solution
We're providing custom micro-loans designed to help achieve specific goals and overcome financial challenges. Then, we offer consulting to ensure goal success.
$5,000 total initial micro-loan funding
Tailored microloans
Dependent on your needs, we'll provide micro-loans ranging from $20 to $200. Repeat loans are possible with a history of repayment.
---
01
Apply
Submit a 5-minute application. You'll be notified about your status within 1 week.
---
02
Consult
We'll set up a 30 minute consultation to determine what you need, how much you need, and why you need it.
---
03
Monitor
After the consultation, money will be sent to you and repayments will be monitored.
Personalized support
Aside from just funding, we'll consult you on a frequent basis to bring you closer to your goals and on track to a sustainable financial future.
Microloan Philosophy
Financial empowerment is a key catalyst for sustainable progress and development. Millions of people in underdeveloped countries face challenges accessing financial resources to pursue their own ventures. We're bridging this gap by providing microloans to budding changemakers, fostering a positive cycle of growth.
Maria's Story
Maria runs a small snack cart in South America. She pushes her cart and sells chips from dusk till dawn making a living. A YFF microloan set her ahead of payments and is helping her launch her dream of a restaurant.
Frequently Asked Questions
Make a real difference by lending money
Historically, microloans have a 96% repayment rate