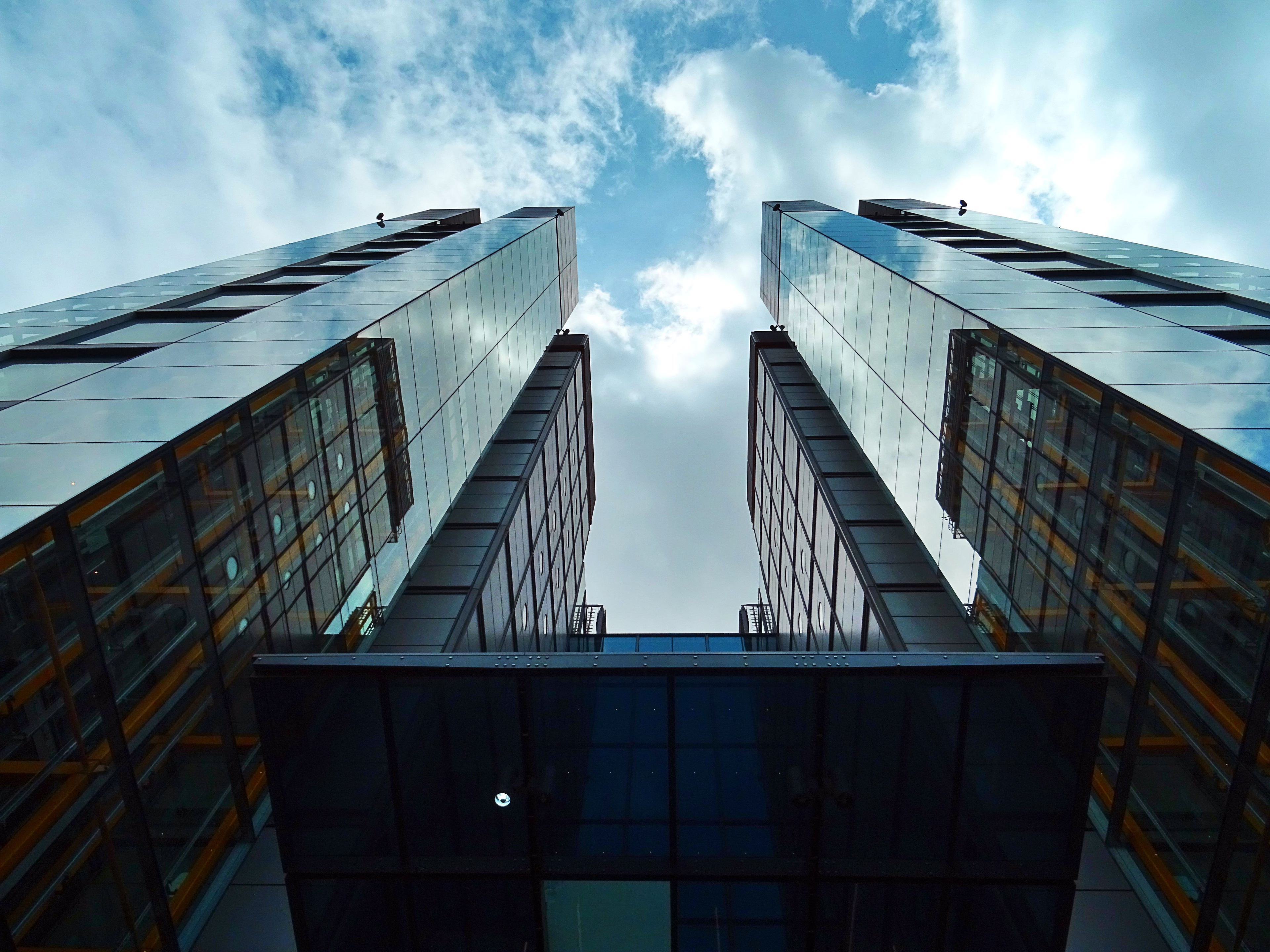 Meet One of the

Largest Finance Nonprofit Organizations

in the World
Join our network of 100+ international finance club chapters!
9 future leaders recently submitted chapter registration!
Start a Chapter
Interested in starting a finance or investment club at your school? Join our network of 80+ finance and investment clubs today
Extensive Resources
Our resources for chapters are unmatched. 40+ weeks of finance and investing curriculum, a custom stock market simulator, e-learning portal, mentoring, and so much more
CIP Program
Looking to host a book drive, workshop, or investing competition? We'll provide you with everything you need to run the event from A to Z
Get a Microloan
Interesting in launching or scaling your existing business? Apply for a microloan today and get the funds needed to take your idea to the next level.
---
Grow as a
L
eader
We provide you with the resources you need to grow professionally as you make an impact in your community, including our network of finance professionals, chapter resources, and so much more.
Trusted by

dozens of schools
Our organization in numbers
Start a Chapter in
L
ess Than 1 Hour
Fill out our chapter application form, schedule an interview, and receive all the resources within an hour.
Unmatched
resources
No other youth finance nonprofit compares with Youth for Finance regarding resources. Aside from club resources, we give you development opportunities, a stock market simulator, awards, and more to help you succeed.
What One Chapter Founder Has to Say
"Youth for Finance has been the best organization to start a finance chapter at my school! They gave the resources to not only properly educate myself on finance, grow as a leader, but also teach others about finance. All the resources they give are engaging and enjoyable which makes the process even better."
Events
Check out the 2-day youth finance summit packed with learning, competition, and opportunity. 1200+ registered.
Economics Textbook
We're excited to announce our economics textbook release for existing YFF chapters! See more under the chapters page
Free finance book
This book will cover everything you need to know about saving, investing, budgeting, credit, and more! *Limited availability*
Our Supporters
Partnered Organizations